Z Energy (ZEL) is a well-known New Zealand brand. The company owns the Z Energy and Caltex fuel distribution network. It is an integrated supply company, from crude oil to your local fuel stop.
In my view, this company is an infrastructure stock – the success of this company is based on their strong cash flow, and dominant brand.
On the 28 September, ZEL informed the market that they would dial back their debt repayment schedule, and increase the dividends paid to their investors. The weird market has responded by selling down ZEL and the share price is today trading at $7.36 (29th September 2017).
I think ZEL is a great long term investment and any time great companies sell at a discount, I'm the first to suggest being on the other side of the table, and being a buyer.
I suggest investors do some reading – visit NZX.com and look up the announcements and their annual reports. Make up your own mind, as it is your money.
If you would like to talk about investing, I love nothing more than sitting down over a coffee and sharing ideas about savvy investment.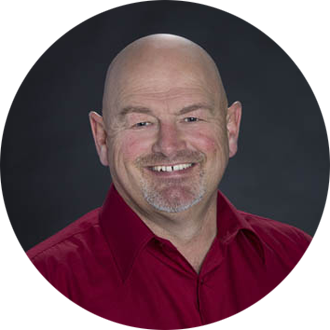 John Barber
WealthDesign – a life well planned
Disclaimer: Please understand this is not personalised advice. I recommend any potential investor gets qualified advice before making any investment decision.