The Airbnb ethos resonates with New Zealanders – real people, real experiences – it's just how we roll. I stay often at Airbnb places and think it's an awesome addition to the accommodation industry.
More and more people are signing up to Airbnb, seeing it as a way to share their little corner of paradise, whilst earning a bit of spare cash.
There are some important things to know though, if you would like to become part of the Airbnb world.
The revenue is income and subject to tax. Don't think you can do a 'cashie' or you could run foul of the IRD. Consider running your Airbnb like a little side business. Keep records and claim whatever expenses you are legally allowed to claim. This way, you only pay tax on the profits.
Make sure your insurance company knows you are listed on Airbnb. The last thing you would want is someone burning your house down and the insurer walking away on this technicality. Most insurers don't cover intentional damage, however theft is covered. Ask your insurer about their policy around illegal drugs. You don't want to become 'cook-a-batch' (as opposed to book-a-batch!), and find you're up for expensive clean up costs, due to contamination.
Check out the automatic insurance covers offered by Airbnb, as it may pay to carry these additional covers.
Be careful who you invite into your home. This way you can mitigate many of the risks. I believe people are generally reliable and caring when they use Airbnb, but not all people, unfortunately!
Enjoy the Airbnb experience, yet be prudent about how you do it!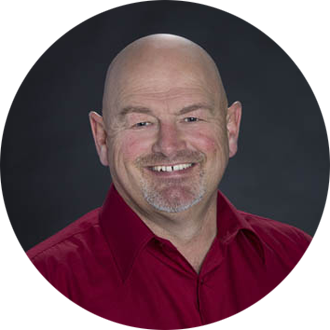 John Barber
WealthDesign – a life well planned