Today there is over $36 billion dollars invested into KiwiSaver schemes. Often investors have thousands of dollars invested in their KiwiSaver scheme, and don't even know where their money is invested, as it isn't right underneath their nose on a day to day basis.
As an investor, I like assets that have a capital base and a known income source, so moving my KiwiSaver scheme to a fund that invests solely in Australasian listed property, makes sense to me. The great thing is that the property stocks have pulled back in value and NOW is a great time to move into the market.
The fund I have selected isn't widely advertised and only has $16.1 million invested, compared to the $7.4 billion invested in growth assets in various schemes. Just because people don't know about this fund doesn't make it wrong, it's just that the average investor isn't thinking about their KiwiSaver scheme balance yet.
While you can't use past performance as a guide to the future, you can use it as a consideration. You also need to consider fees and volatility. In my opinion listed property stocks will always have less volatility than equities, as their underlying assets are real property. If you then consider currency risk, having funds in the local market again reduces this risk.
A positive thing about local listed property stocks is that you can research the sector and make your own decisions, whereas growth funds can be invested in anything and everything. There is no clarity around investing in growth funds, so if you are an ethical investor, local listed property stocks could be the answer for you.
Performance Comparison
Fund                          1 yr return      3 yr return       5 yr return  
Av. Growth Fund          3.7%                  8.5%             11.1%            
Aus. Property Fund      6.0%                13.5%             15.1%
(with fees generally being similar between the two types of funds)   
If you would like more information, contact me at WealthDesign; I'm happy to discuss this fund with you and how it would work in your situation.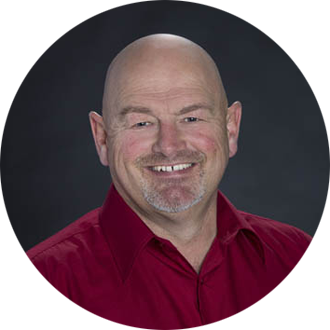 John Barber
WealthDesign – a life well planned