After almost 30 years in the financial services industry I am a firm believer that investing is not a paint by numbers sort of deal, and that investors don't all fit in some theoretical box. The investment theory is we are all somewhere on a 'risk' scale; from a conservative investor to an aggressive investor. You only need look at the design of the KiwiSaver schemes to understand how this theory is reinforced.
What the theory doesn't take into consideration is people. We are a weird bunch and we are all different. We have different abilities to understand and handle volatility (so called risk, when our asset values go up or down). Understandably we like it when our assets appreciate in value, and hate it when their value goes down. We also have different time frames and different balance sheets. We also have different abilities to manage investments.
The theory doesn't take into consideration timing. Timing is really important. There are times when it's great to be a conservative investor and have lots of investments in bonds or fixed interest. Then there are times when even these defensive investments do not reward the investor for the risk they are taking.
Now is one of those times. If you consider a moderate bond portfolio will only be yielding around 4% and there is a risk of capital loss, why would you invest in bonds at this time (especially when bank deposit rates are around 3.6% and there is very little chance of capital loss)?
We are all different, so personalised advice is vital. Get an adviser on your team who looks at your whole financial picture and gives you advice that suits you – not tells your which 'box' you fit into, providing an off the shelf, 'she'll be right' solution.
An adviser with a wrinkle or two helps, as being in this industry for a while means they've been through the financial cycles, and if they are still here, they must be doing something right! Knowledge and experience will definitely be the way to go when it comes to investing in your future.
Give me a call today, and see how a great investment strategy can help you to reach your financial goals. Our first session together is complimentary; in that time you can decide if working with me, will work for you.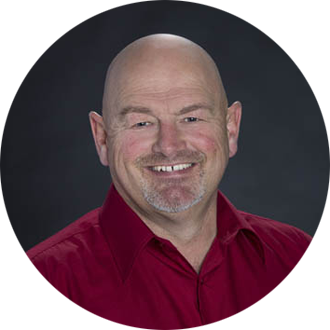 John Barber
WealthDesign – a life well planned