I see it happen regularly. People have a habit of cancelling their insurance just before they need it.
Statistics show:
The average age of a death claim is 62, yet often the people cancel their cover at around age 50.
Trauma cover is often cancelled at age 44, yet the average claim is paid out at age 52. 
With income protection, the story is the same. The average claim is paid to 47 year olds, yet the average age when people cancel is 44.
If you are 50 plus, you are in the 'transition phase' of your life. You should be getting yourself set up for retirement and your KiwiSaver scheme balance should be starting to grow nicely, BUT don't ignore your risk management plan.
Before you ever think of cancelling your insurance, come and have a chat. We won't try and talk you out of anything, but we will give you some BIG picture considerations. This may make a very big difference to you and your family's life in the future.
Life changes and so do your insurance needs. The best plan of action is to have annual reviews – they cost you nothing – but keep you on track, at each stage of life.
Don't become one of these statistics – make sure you and your family are sorted, if misfortune happens to knock on the door uninvited!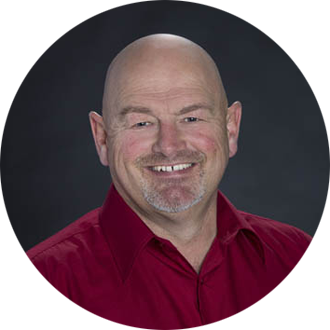 John Barber
WealthDesign – a life well planned