Insurance does work, but you need the right team on your side.
A farmer I met the other day had a heart issue, 18 months ago. The result was a quick trip to Wakefield Hospital, and a long recovery back to health. The farm was sold and the family moved onto a lifestyle block. The bank was repaid and they decided it was time to review their insurance. No debt meant they didn't need the life cover they had previously.
I was asked to go see these guys to help them in this process. They had a policy that had been in place for years and the person who had set it up had left the industry and no one had ever been in touch to review their policies. They didn't really understand what they had in place, but felt they didn't need to be paying big insurance premiums.
In the review process we found that the farmer had $60,000 of trauma cover and even though the illness that triggered a claim had happened 18 months earlier, with a little bit of work behind the scenes by WealthDesign, the insurer honoured the claim. In fact, they also repaid the premiums (another $8,000). This is great news and shows that insurance does work, you just need to have the right people on your team.
There are a lot of people out there who don't understand what insurance covers they have, and don't have a team like WealthDesign on their side who are working on their behalf! Paying for insurance that you don't end up claiming on, is like taking your money and flushing it down the toilet! We understand how this can happen, however it's totally avoidable. The key is to keep up your reviews, and work with a trusted professional who has your back.
The farmer was going to write to his insurer and just cancel the cover. If he had, he would have missed out on the $68,000, and never even known.
Give us a call to ensure you're in the know when it comes to your insurance and financial affairs. We are there every step of the way.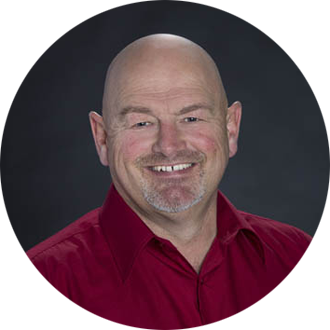 John Barber
WealthDesign – a life well planned