After last night's workshop in Wellington, focusing on millennials and their finances, John has put together a to-do list. It's aimed at getting you on the right track, if you're a millennial or not.
Do a goal setting exercise – where do you want to be in five years' time?
Get a Will and an Enduring Power of Attorney (EPA).
Set up an insurance portfolio.
Start a savings programme.
Make sure your KiwiSaver is working as hard as you are.
Get ongoing advice.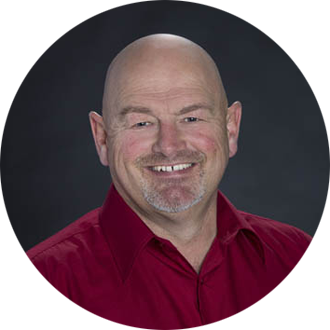 John Barber
WealthDesign – a life well planned