So you think you've got insurance and that you're covered, right? People often think of insurance a bit like pregnancy – you either are, or your not. Not true, unfortunately.
When you sign up for your insurance policy, you don't tend to read the policy wording – small print isn't interesting, and we often think it's just, well small print. Well that small print can become very LARGE instantly, come claim time, and an illegal act has been committed.
We all think we're law abiding citizens, and that our insurance will give financial security to our family if we were to die in an accident. Just because you have a policy (and have been paying the premiums year in and year out), it doesn't mean your claim will be approved when called upon.
Here's an example. A claim was recently declined under the illegal acts exclusion, when a passenger in a car died because she had not put on her seatbelt. Mere forgetfulness can lead to claims being declined.
Here's an example of some illegal acts that you may recognise from your own driving history:  straying over the speed limit, drifting out of the correct lane, failing to give way, and not to forget failing to wear a seatbelt.
Here's an example of exclusions, straight from a New Zealand bank's policy wording:
This Policy will not operate, and the bank will retain any premiums paid, if the Insured dies (directly or indirectly) or develops a Terminal Illness (directly or indirectly) as a result of:
An injury or an illness arising from an act which was intentionally self inflicted, within 13 calendar months from the later of the Commencement Date or the Date of Reinstatement;
The Insured's involvement in an unlawful act whether or not the Insured is charged or convicted of an offence in respect of that act; participation in war (whether war is declared or not), warlike operations, insurrection or civil commotion.
I'm not picking on banks, nor am I implying that it was a bank policy that was declined in the example above, but I'm highlighting that not all insurance policies are equal, and people need to be aware of what can happen if you use the wrong insurance provider, with substandard policy wording.
All of this can be avoided though, by using an insurance provider with more consumer-friendly policy wording in their policies.
WealthDesign works from claim time backwards! We would never recommend a policy with such a large 'get out of jail' for the insurer. If you have a policy with this exclusion, I recommend you consider reviewing your insurance portfolio, as soon as possible.
Give us a call – we work for you, to get you the best possible outcome, in every situation.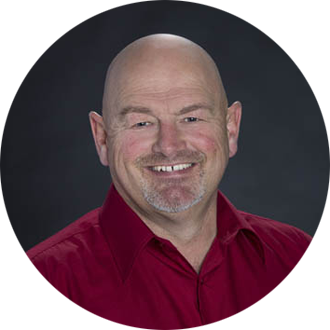 John Barber 
WealthDesign – a life well planned