The KiwiSaver HomeStart grant is designed to help eligible first home buyers with a grant up to $5,000 per individual towards an existing home, or up to $10,000 for a new build. This, on top of the ability to access their KiwiSaver scheme balance, has helped thousands of kiwis buy their first home.  There are around 140 grant applications per week processed by Housing New Zealand.
It's great, in fact it's brilliant in my opinion, but there is a problem. The applications get declined – at a rate of one in twenty!  That is 28 applications per week, where potential first home owners are left bitterly disappointed.
This can be for a number of reasons such as already owning land or property, living with someone who has an interest in a property or just not getting the application in on time. It can be mistakes by lawyers not getting the paperwork into Housing New Zealand in time or just sloppy handling of a vital piece of the puzzle.  Another overlooked issue is that KiwiSaver investors have had to pay a minimum of 36 regular payments, and KiwiSaver payment holidays can mean applications are being declined.
These people may miss out and may never get the chance again. Once settlement has occurred, you can't access your KiwiSaver balance, or the grant. There are numerous stories of people going into unconditional contracts to settle on homes, only to find they can't access their KiwiSaver scheme balances, leaving them short of cash on settlement day. An example was a guy who had transferred his Australian superannuation to his KiwiSaver, not knowing that he couldn't use these funds to purchase a house. He happily went unconditional, but couldn't access all of his KiwiSaver, leaving him short on settlement day. Again, people don't know that they can't use their Australian superannuation to buy a first home, even if it is in their KiwiSaver scheme.
My advice is to talk to someone who knows what the rules are. Don't leave the paperwork to your lawyer; you control the process, to ensure you don't receive a shocking surprise on settlement day.
We are happy to help with advice – forewarned is forearmed, so give us a call, and we'll talk you through the process.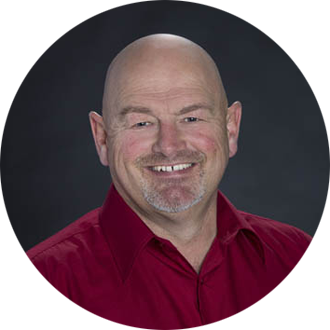 John Barber
WealthDesign – a life well planned