Every week, one of our clients is unfortunately in the office organising the paperwork to claim on their health insurance, to cover their medical costs.
We're a fan of medical insurance – as we've seen what happens to people without it.
Check out these examples of the current costs of some surgeries:
Cataract surgery                           $4,300 – $5,200
Endoscopic sinus surgery         $12,000 – $37,000
Wisdom teeth extraction               $3,000 – $5,000
Angioplasty                               $17,000 – $27,000
Single valve heart surgery        $48,000 – $60,000
Heart by-pass                           $35,000 – $50,000
Mastectomy                              $12,000 – $15,000
Hip replacement                       $20,000 – $27,000
Robotic prostatectomy             $30,000 – $45,000
New Zealand has an amazing health care system, but unfortunately, it is under pressure. Health insurance allows you to by-pass the waiting list, and this could be vitally important to your health at some stage in the future.
If you don't have health insurance, give us a call. And if you do have health insurance, then let us check your premiums, to ensure they aren't running away on you.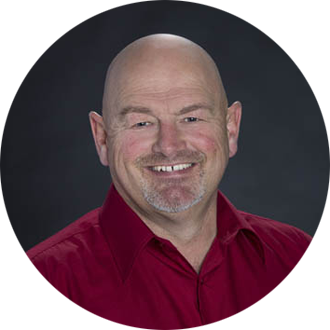 John Barber
WealthDesign – a life well planned