Nothing stays as it is today – change is inevitable, and change in the global markets is on the way.
In good times, it seems investors believe that these times will always last and in bad times, investors think that things will only get worse. The problem with this is that in good times, uninformed investors don't look at the fact that assets are becoming over valued, so happily keep investing, ignoring the risk that the market could change for the worse. In bad times, they don't go looking for bargains.
The latest Morningstar economic briefing highlighted the fact that assets across the board now look expensive. With around $40 billion dollars invested in KiwiSaver schemes, it's time for kiwis to concentrate on the risk that KiwiSaver portfolios could drop dramatically, if the world economy changes. Today people have KiwiSaver scheme balances that are often worth more than their car, and their KiwiSaver balance can make up a fair amount of their savings.
The markets never stay the same and turn they will. It's been nine years since the last major economic meltdown, and today we have very high political risk, and potential military risk around the globe.
It is time to get advice. Don't wait and hope that the scheme managers will provide you with individualised advice; they just don't have the staff, time or reason to do so. Advice is cheap (in comparison to not getting any), believe me.
So don't wait until you hear news that the world markets have gone pear shaped. Get individualised advice from a qualified financial adviser; one who is transparent and working on your behalf (not on behalf of the fund managers). Get yourself in the right position to take advantage of the markets, no matter what they are doing.
We invest in independent research to back our advice up. We make the complicated simple, so let's have a chat. You'll be surprised how we can make a difference in your life.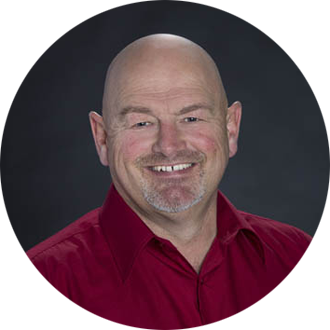 John Barber
WealthDesign – a life well planned