The shape of our families in 2017 looks somewhat different than the family shape in 1977. Today many families are blended families and often with more than just one set of children.  Blended families can make financial planning just a little complex!  Often there are issues around how assets are split if one or both partners die untimely. 
We are now seeing KiwiSaver scheme balances getting up to the stage that they need to be considered within the estate planning process too.
There are legal issues and often people don't want to open the door and play the 'what if game', but from my experience, planning for the worst and expecting the best is always best done before a crisis.
Once you can articulate what you want to happen, planning requires an input from lawyers. One of the largest issues we see is that people get the first two parts right, but never finish the paperwork. The outcome can be a basket full of pain, despair and wasted money.
As financial planners, we have experience in organising this process, and understand where insurance can play an important part.
Expect the best and plan for the worst – give us a call today – we make the complicated simple. It's just what we do.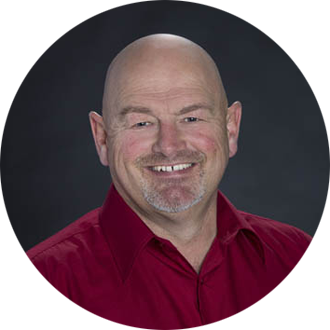 John Barber
WealthDesign – a life well planned