Exchange traded funds (ETFs) are the next trendy investments. World wide, there is around a trillion US dollars invested in these funds. Basically, these are funds that are listed on various stock exchanges around the world and fund/companies invest in other assets, much like a managed fund.
The portfolios held by ETFs are normally linked to different indexes and automatically rebalanced to that index, for example the NZX 50 (the top 50 New Zealand companies by size).
The problem is you could find yourself in a fund that only ever buys companies after their share prices have appreciated. For example, company A grows in value because their share value appreciates and becomes worth more than company B. An ETF automatically sells company B and buys company A. This seems slightly illogical to me.
Since 2008 every equity market around the world has appreciated and ETFs have shown reasonable returns on the back of this market recovery. The fees on ETFs are very low and they have been a 'set and forget' type investment. In a rising market, this has been perfect.
Unfortunately life isn't that simple and we will see a market correction at some stage (and we are due for one any time, as they usually happen every 8-10 years). These passive, follow-the-index type products will be shown to be what they are – a proxy for the market. If the market falls by 25%, so will these ETFs.
Personally, I don't have a problem with ETFs, however an investor must have a solid investment strategy. Some of these ETFs are better than others based on the underlying asset. They have a place in investment portfolios, but how they are used needs thought.
Give me a call to discuss your situation and your investment strategy. Let's see if ETFs are going to be a good fit for your investment portfolio.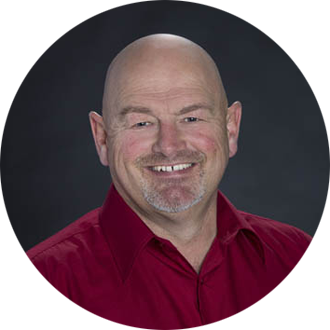 John Barber
WealthDesign – a life well planned