This week a good friend of mine called with some tough news. She has breast cancer and will need an operation and time off work.
About four weeks prior, she had been in the bank and had been told by a bank worker that her insurance package was 'a rip off' and she should cancel it. Fortunately she came to see us before she did anything, and after talking to her, we found we could add the non smoker discount as she had given up smoking 12 months ago – with the reduction in premium, it didn't alter the covers.
The outcome of this is that her trauma cover is going to provide her with much needed cash while she has time off work to get well. This is why we believe our clients need to have a good insurance schedule.  We always work from claim time backwards and design a plan accordingly.
Research shows that people often cancel their insurance at just the wrong time (and we see it all too often). This is done without coming back to talk to us (as people can feel awkward) and often it is on the spur of the moment. It can be triggered by off-the-cuff comments from people in the industry, but who are often not qualified, such as the conversation my friend had with the bank worker. 
At least once a month we see someone in a situation that insurance is going to make a huge difference to. We know how insurance portfolios should be planned and we know which companies pay the claims without causing you hassles. BEFORE you cancel your insurance, come and have a chat.  Every decision, even a decision to stop paying insurance, needs advice.
Our door is always open and we love nothing more than having a chat about what's up in your life. We'll listen, we won't judge and we'll give you good, quality advice.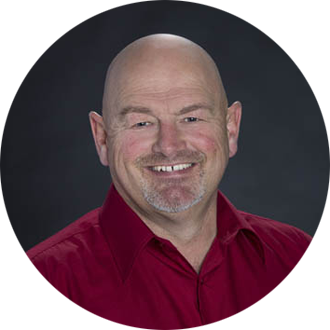 John Barber
WealthDesign – a life well planned