You may think that cryptocurrency (think Bitcoin) gains are tax free. Oops – you would be wrong. The IRD treat Bitcoin and the like, as property, very much like they treat investment in gold. These assets don't generate an income, so the IRD basically thinks that investors are obviously buying these asset to make capital gains, meaning it's taxable income.
Yes, some investors have made a lot of money out of buying these cryptocurrencies and haven't known or wanted to tell the IRD about their winnings. Having poor records or pleading ignorance isn't going to be a defence if the IRD coming knocking. 
There are more types of cryptocurrency than just Bitcoin. Not all of them can be valued in New Zealand dollars. If the cryptocurrency can't be valued in New Zealand dollars, then investors need to value them in American dollars, and then record the purchase and sale value, based on the New Zealand/American dollar value. The difference is profit, and needs to be accounted for in one's IRD tax returns.
Don't be fooled into thinking the IRD can't find out about past transactions. They have a whole department dedicated to tax avoidance and if they put resources into this area, the unaware could be in for a horrid tax surprise. Remember the IRD can go back seven years and can add some hefty penalties if they deem it appropriate.
If this applies to you and you have bought some cryptocurrency, my advice is to visit the IRD site for more details, or talk to your accountant.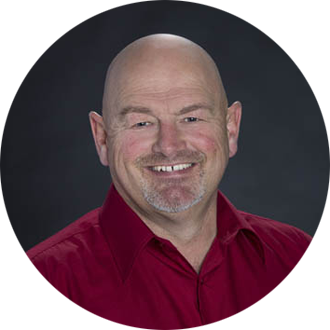 John Barber
Managing Director
WealthDesign – a life well planned