There are plenty of ways to buy insurance these days  – and in this fast paced world of online solutions to everyday problems, you would assume that an online insurance purchase would have you covered.
However, you could well be wrong – very wrong.  And you won't know until it comes to claim time, unfortunately. (The very reason you're buying the insurance for in the first place.) 
The difference between insurance companies and their products is much more than just price. Little things like having the wrong word can be the difference between having a claim paid or not. A simple example is the difference between 'own occupation' and 'any occupation' within a total and permanent disability policy. Basically if you have the 'any occupation' policy, you must be unable to work again in any occupation to get a claim, where as 'own occupation' policies are just what it says, if you can't work in your usual occupation ever again, you can claim. 'Own' and 'any' are tiny words in and of themselves, but they have massive ramifications at claim time.
One word could cost thousands.
Insurance portfolio structure is also important. If buying insurance online, would you know which covers to have, which not to bother with, what impacts increased excesses, or length of benefits and what stand down periods they have? These all can impact the overall cost of the insurance package.
Ownership of the policies is also important and understanding how this fits in with the other estate planning tools such as wills, is vital.
On top of all this, the difference between policy wordings is enormous and getting the wrong policy wording can also cost thousands, as you lose the ability to claim on the policy.
We pay for independent research so that we can compare insurers. Not only on price, but on policy benefits.  After years of helping our clients (both setting policies up and also at claim time), we know how to get things right.
Yes I'm biased towards insurance advice, however,  there's a very good reason for it! Find someone who knows their stuff before embarking on buying insurance.
Don't be fooled – cost isn't everything!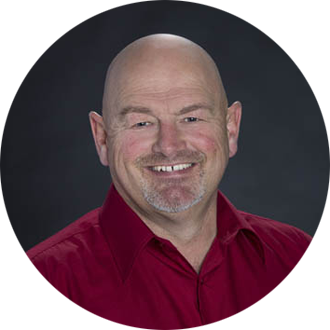 John Barber
WealthDesign – a life well planned