We have a new government and despite which side you of the political divide you sit on, one thing we all agree on is things are going to change.  Over 50% of the New Zealand sharemarket is foreign owned and what none of us knows, is how they are going to react to the new order.
One thing I know is we will read about their reaction in the paper the day after it happens. If foreign investors get spooked, they will sell and take their money out of New Zealand.  Our markets will fall and our dollar will go south. Interest rates and inflation in New Zealand will go up. Cost of fuel and living will go up and if we aren't careful, New Zealand will have a very tough time.  There is already talk of wage inflation, as if just paying people more is good for our economy.
We are tiny on the global stage. Melbourne has more people than all of New Zealand, yet we think we are world leaders – oops, wrong! We are a little island nation miles from anywhere, and really the world doesn't care (or in some cases) even know we exist.
For over 12 months we have been talking to our clients about building cash reserves and of paying down debt. Our investment strategy has been to buy quality companies with solid underlying assets. Focusing on companies with little debt and strong cash flows.
If and when the New Zealand sharemarket falls in value, our clients will be sitting on the other side of the table, happily buying any shares in quality companies that spooked investors (both foreign and local) are willing to sell, at a discount.
As an adviser, I've been through times like this before, and I've seen the winners and the losers. I know what strategies work. If you would like to have a chat, my door is always open. Remember, the first meeting is always free.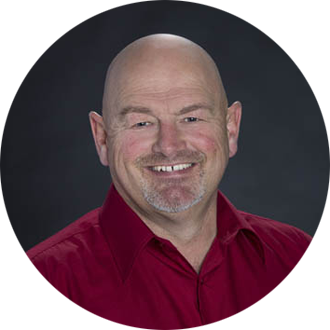 John Barber
WealthDesign – a life well planned