AMP has agreed to sell their life insurance business for $3.3 billion to Resolution Life.
Resolution Life is an investment company that specialises in buying "legacy life insurance" books. The company has 27 life insurance companies that they manage in the UK, US and Europe.
Obviously, they want a return on their $3.3 billion investment, and I don't believe that AMP policy owners will benefit from this deal in the long term.
Historically, AMP policy owners shared in the profits of AMP, by way of bonuses on whole of life policies. Since listing, the bonuses have continued to be eroded by a number of changes. Many of the changes are hidden from view.
If you have an old AMP policy, I suggest you get advice from an experienced adviser who understands AMP policies, and who isn't conflicted (as an AMP agent is). And that someone could well be me. I've been in this industry for thirty years and have a comprehensive policy knowledge of all AMP policies.
Give me a call, and I would be happy to give you the impartial advice that you need.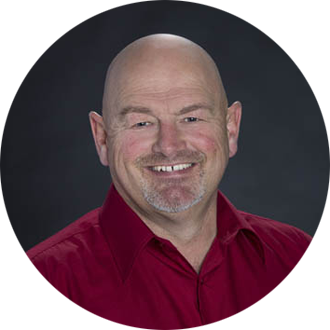 John Barber
WealthDesign – a life well planned